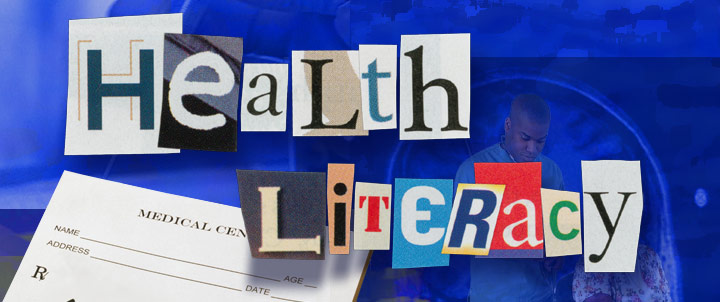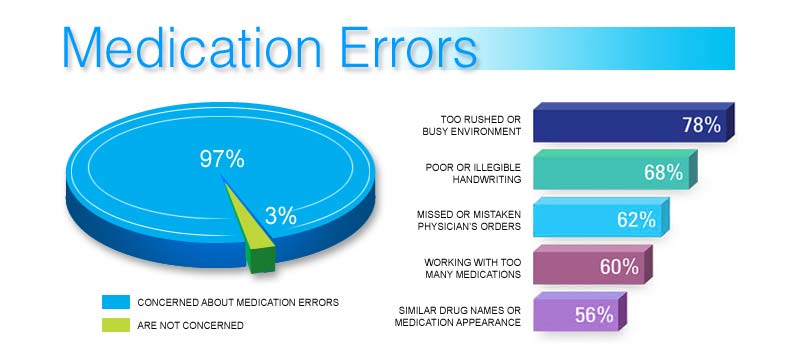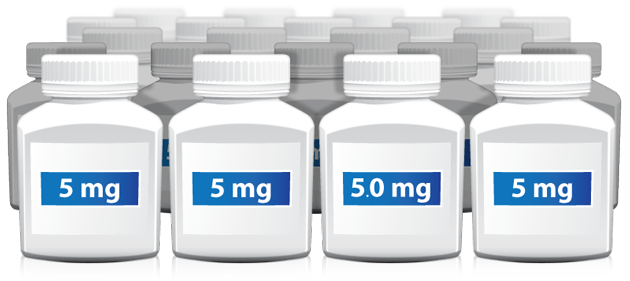 Ninety
 million Americans have low health literacy!
---
For many patients and their families, language and cultural barriers weaken already low health literacy skills. However, while poor understanding of the health care system and difficulty understanding health care instructions may be associated with language and cultural barriers, low health literacy is also found in patients who are proficient in English and who share the common U.S. culture. This latter group may be especially at risk of having their low health literacy go unrecognized.
 →A training program to address the "triple threat."
This training is geared specifically to providers, but is also useful for other staff with direct patient contact. The importance of a whole team approach to fostering effective communication should not be underestimated.
Our program is skill-based. It is a proactive, positive, guilt-free approach. We don't talk about cultural competence per se, (implying incompetence); we talk about how culture and past experience affect expectations for treatment, including medication adherence.
Our program format covers accreditation and education requirements related to "cultural competence," language accommodation, and patient safety.
Providers will learn ways to adapt their interactions with patients to promote better understanding and compliance with medication instructions.
Contact Marcia: marcia@dimensionsofculture.com